Board of Directors
This organization provides a common-sense solution to affordable homeownership. Over the last 35 years, it is safe to say we have maintained our trajectory by being inspired. Our people inspire us: Habitat homeowners, volunteers, donors, community partners, and staff. This tremendous support enabled us to successfully navigate our way to become a larger affiliate with one commitment —to help provide safe, decent and affordable housing solutions beyond home construction.
We are invigorated and energized by the number of talented and enthusiastic individuals within our Habitat family who continue to inspire us daily. The Owensboro-Daviess County Habitat story is a powerful mosaic of experiences that have motivated our actions and accomplishments in the last year— a transitional year for our organization as we dared to take chances on solutions we may have never considered otherwise.
Meet Our Board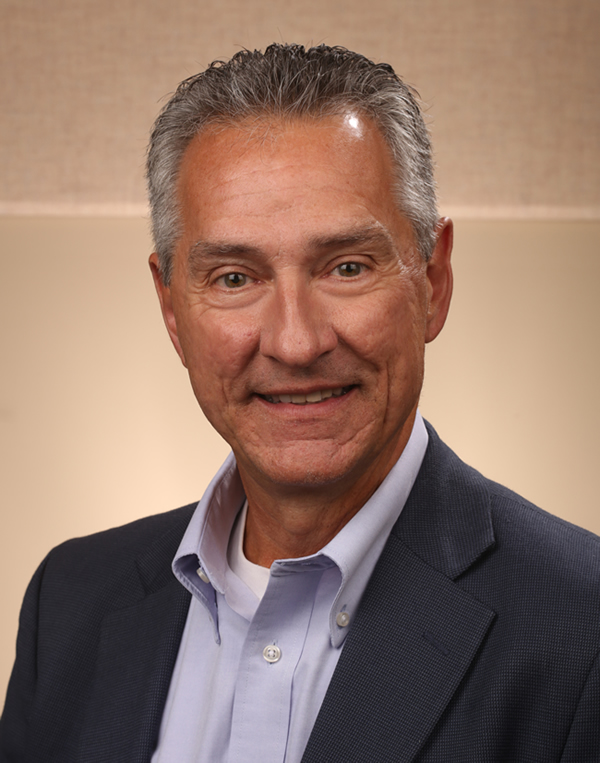 Dr. David Danhauer
As an Owensboro native and longtime Pediatrician, Dr. Danhauer has always had a strong desire to serve others in our community. He has served on numerous nonprofit boards in the past and now in retirement has chosen Habitat For Humanity Owensboro-Daviess County to focus his energies of leadership and service. He currently serves as the Board President.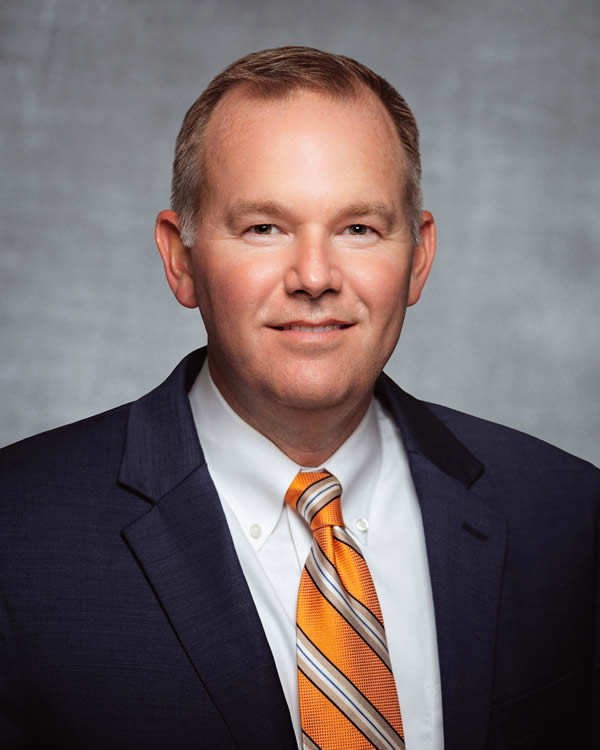 Charles J. Kamuf II
Charlie is an attorney with the firm of Kamuf, Pace & Kamuf and has been a Director for the Habitat For Humanity Board since March of 2023. Charlie currently serves on the Executive Committee and as Board Vice-President.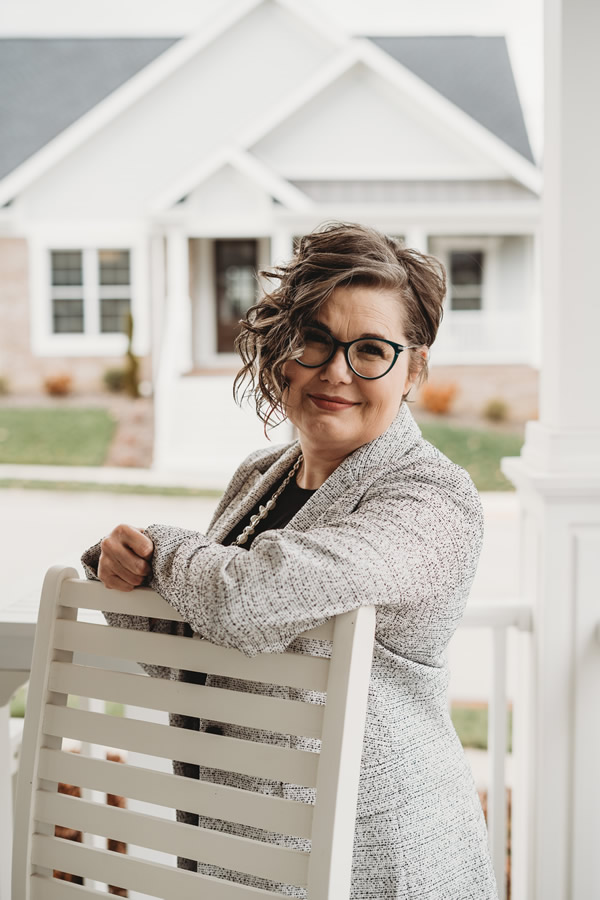 Shawna Kellems
Shawna Kellems is a dedicated professional with a passion for helping families find their dream homes and empowering her community through homeownership. Shawna has made a significant impact during her time at Jagoe Homes, where she has worked diligently since 2016. Her work with Jagoe has resulted in more than 350 families successfully moving into their dream homes.
In 2023, Shawna took her commitment to affordable housing to the next level by joining the board of Habitat For Humanity, where she serves on the Fundraiser Committee, leveraging her industry expertise to support the organization's mission of providing decent, safe, and affordable housing for all.

Recognizing the importance of education and skill development in the realm of homeownership and construction, Shawna partnered with Habitat For Humanity and Owensboro Community & Technical College to establish the EPIC Youth Camp. This innovative program aims to educate community youth about the fundamentals of homeownership and introduce them to various trades involved in home construction. Through her work with Habitat for Humanity and EPIC Youth Camp, Shawna strives to inspire the next generation and cultivate their interest in the world of housing and construction while doing her part to open the possibilities of homeownership to her entire community.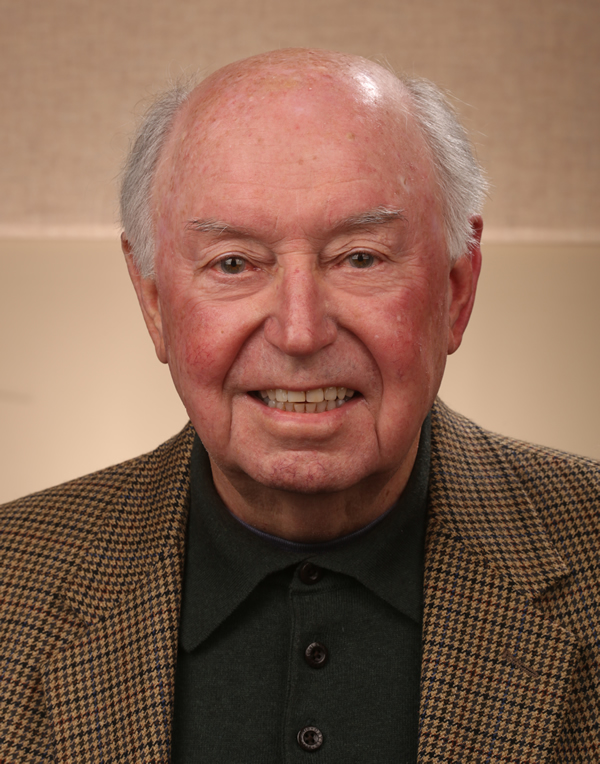 Harry Bellew
Harry joined the Habitat For Humanity Board in the spring of 2022. He retired after fifty years in the credit union industry in various capacities having worked in six different cities. His last position was President/CEO of KY Telco Federal Credit Union in Louisville. He serves on the finance committee and the payment compliance committee.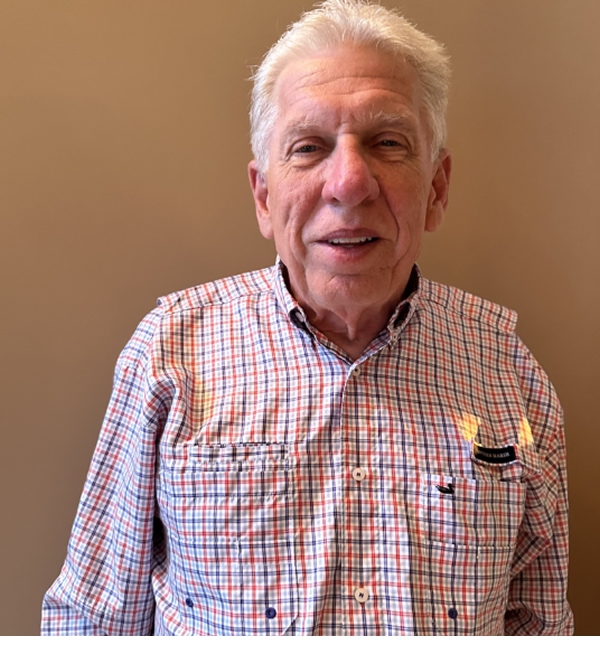 Charlie Reeves
Charlie is a Professional Engineer who worked in the mining industry in management and engineering. After retiring, Charlie started working on the volunteer construction crew to build affordable housing in Owensboro-Daviess County. Charlie and his wife Judy have two grown children and six grandchildren. Judy and Charlie are active members at Westside Church of Christ in Owensboro.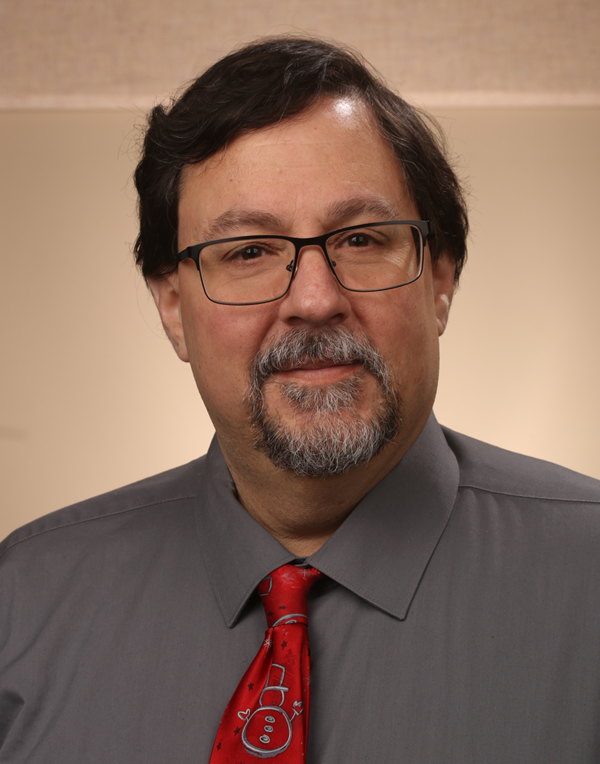 Tom Lovett
Tom Lovett has been a member of the Board of Directors for Habitat since 2020. He is employed at GRADD, where he works as the Director of the Owensboro-Daviess County Metropolitan Planning Organization. He serves as the Board's Parliamentarian and has been on various committees in he last 3 years.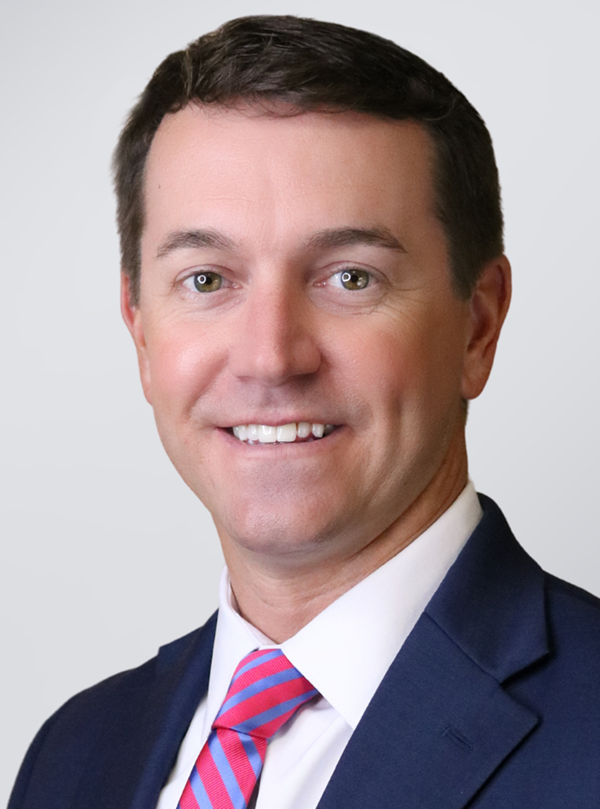 Brad Osborne
Brad is the Senior Regional Commercial Banker at Heritage Federal Credit Union. He is a graduate of Western Kentucky University where he obtained his degrees in Corporate and Organization Communication and Marketing. He has worked in the financial services industry for 17 years, assisting businesses with their banking needs. Brad is also a board member for the Greater Owensboro Economic Development Corporation, where he is a part of the growth and economic development of businesses in the community. In his free time, he enjoys being outdoors with his wife Robin, and their three daughters. He is also a sports enthusiast, and can be seen cheering on Notre Dame football, Boston Red Sox baseball, and UK basketball.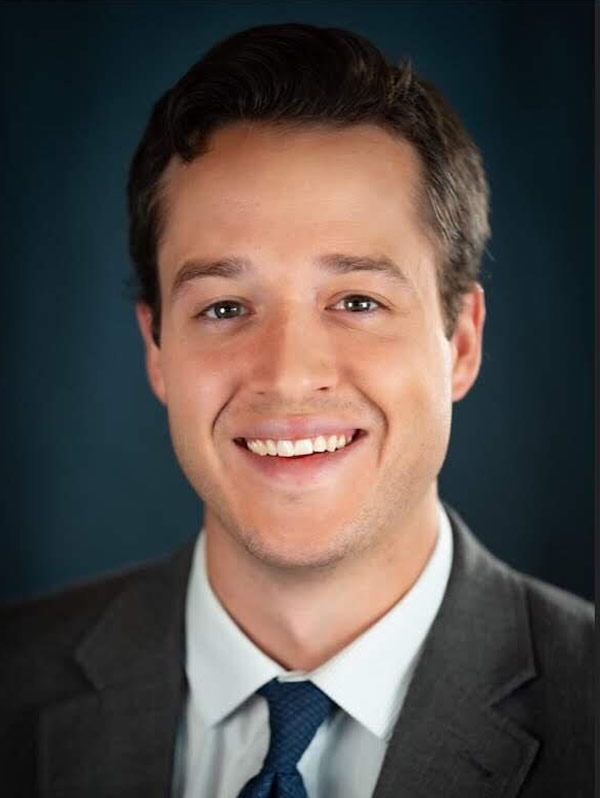 Joseph Acquisto
Joseph joined the Habitat For Humanity Board od Directors in 2023. Joseph is the Assistant Housing Services Director and Weatherization Manager for Audubon Area Community Services.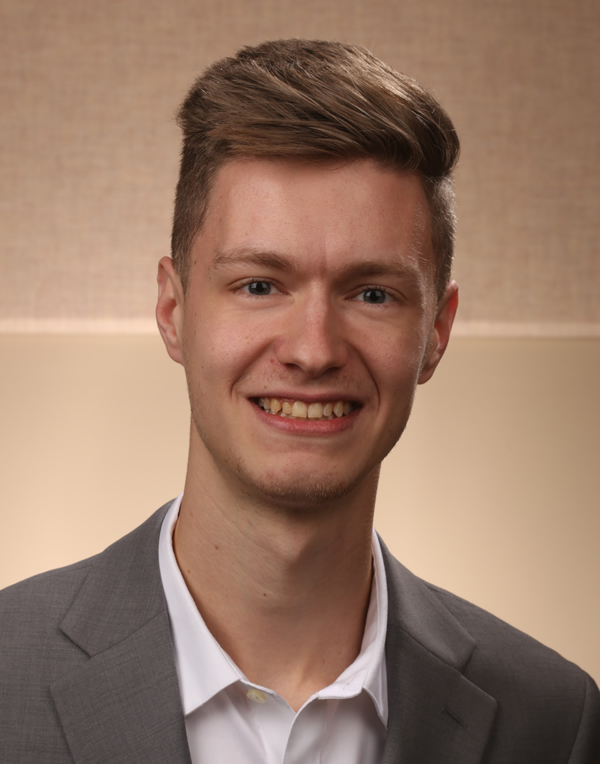 Alex Shively
Alex has served on the Habitat For Humanity Board of Directors since 2021, becoming the Board Secretary in 2023. Alex is a Transportation Coordinator for Domtar Paper Company out of Fort Mill, SC.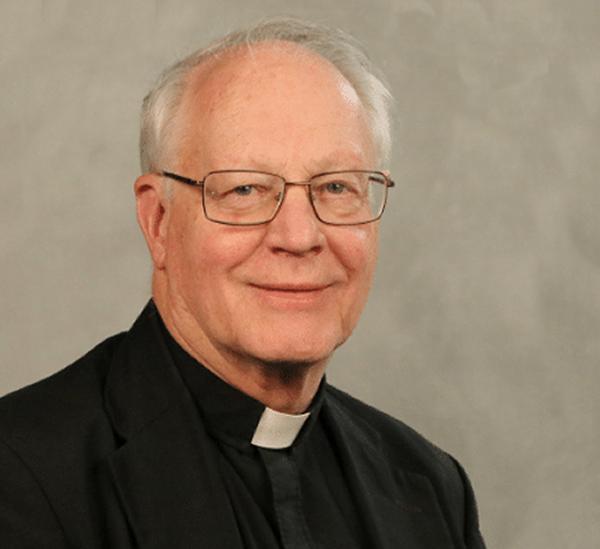 Fr. John Vaughan
Native of Paducah, KY. A Catholic priest for forty-nine years. Earned a Doctorate in Church Law is and past-president of the Canon Law Society of America. Worked in seminary formation in Rome (Italy) for four years. Has served parishes in Henderson, Cloverport, Madisonville and pastor of St. Stephen Cathedral for eighteen years. Currently the pastor of Immaculate Parish in Owensboro. Former board member of Habitat For Humanity in Hopkins County and past president of Habitat For Humanity Owensboro-Daviess County.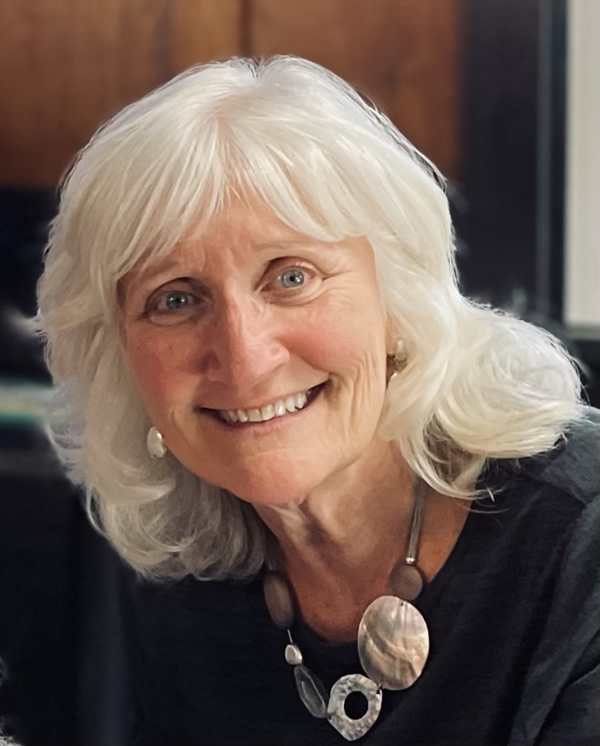 Cindra Stiff
Cindra served in various higher education finance positions during her career, concluded with 34 years as Vice President of Finance at Kentucky Wesleyan College. Now in a very active retirement, she continues her dedication to educational and personal growth opportunities for others with involvement in the finance aspect of several local non-profit organizations and boards. Originally from Illinois, Cindra enjoys the farm life with her husband in rural Daviess County. A member of the Habitat For Humanity Board since March 2022, Cindra serves on the Finance Committee and as Treasurer.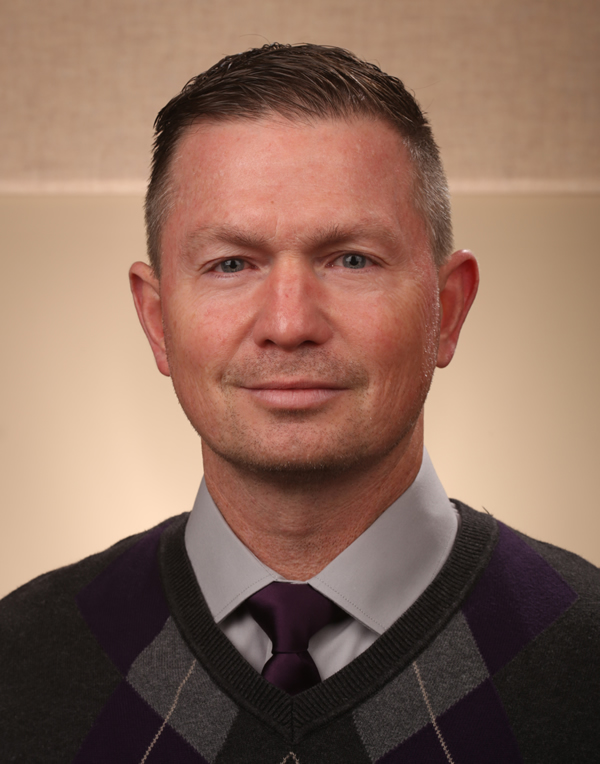 Shawn Tomes
Shawn is the Vice President of Mission and Culture at Kentucky Wesleyan College. He has served on the Habitat For Humanity Board of Directors since 2020. Tomes has served on several committees and currently is the Habitat Board Chaplain.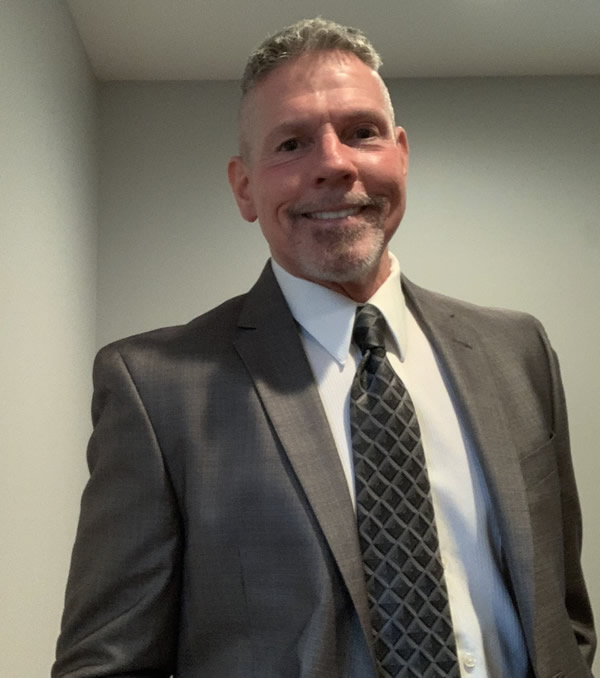 Barry Johnston
Recently retired from Audubon Area Community Services as Housing Services Director, Barry Johnston worked over 27 years in housing and finance. He was the director over the Weatherization Department and 455 income-eligible rental units.

During those years he administer for over 100 single-family dwellings for low-to moderate income households, North Morgan Apartments in Morganfield, the Pintino Shelter Transition Houses, Sandy's House (Lighthouse Women's Group Home), various repair events, and CDBG funds for both Owensboro Regional Recovery and Women's Addiction Recovery Manor, Henderson, amongst other miscellaneous grants throughout the seven-counties.

He administered funds from KY Housing Corporation, Department for Local Government, Federal Home Loan Bank of Cincinnati, Community Reinvestment Act funds to name a few. Barry has served on several state and local nonprofit boards, Homeless and Housing Coalition of KY, KY Interagency on Homelessness, Homeless Council of the Ohio County, Livermore Apartments, Lighthouse Recovery Services, Inc. He served on the Habitat Family Selection Committee from 2008-2014 and the Habitat Board from 2012-2014.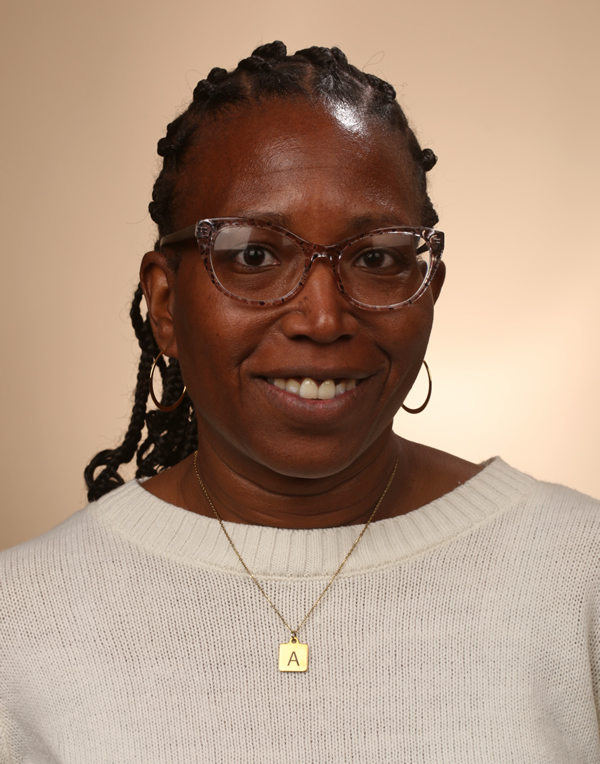 Allyson Sanders:
Allyson is the Director of Sales for Owensboro Community and Technical College's Workforce Solutions division, as well as a corporate trainer. She develops new business and industry partnerships and expand relationships with existing clients in the healthcare, business, and service sectors for Workforce Solutions. Ally has over 16 years' experience in sales, marketing, and leadership development. Additionally, she is a motivational speaker who is invited to speak to groups of all ages in the community.
Sanders is an entrepreneur who co-owns a small business called The Party Space Place, LLC. Allyson Joined the Habitat Board of Directors in 2022 and serves as the chair of the Board Nomination Committee.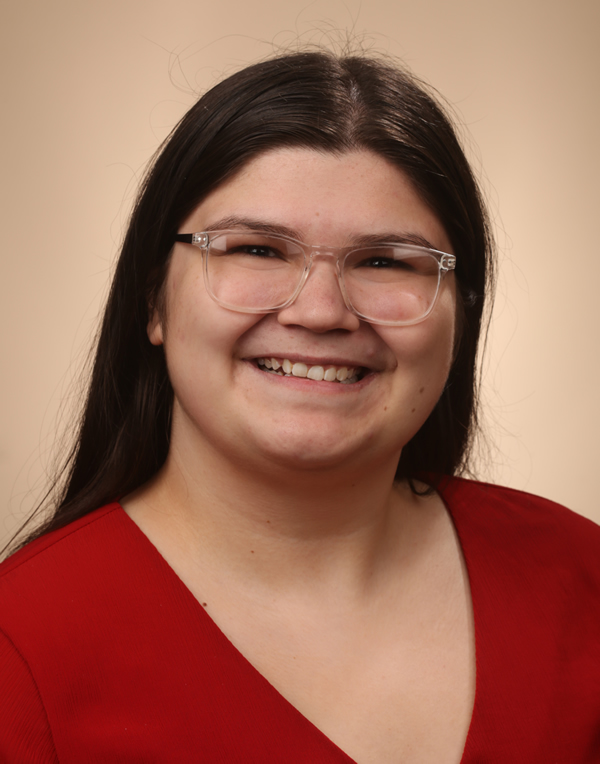 Selena Coalter
Selena has been serving on the board since 2022. Selena works at Morris Family Services as an Accounting Specialist. She currently serves on the finance committee and as the Assistant Treasurer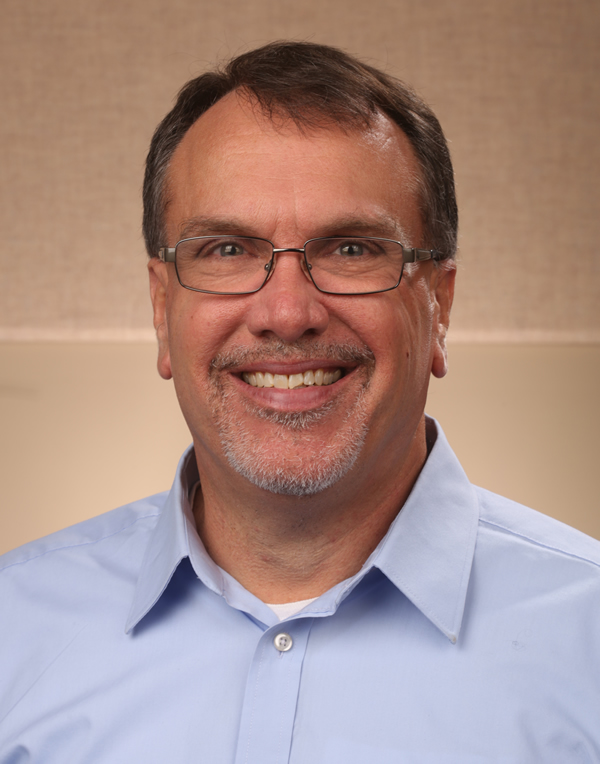 Steve Lewis